The UK site Play.com is listing a variety of Breaking Dawn merchandise. As usual there are bookmarks, keychains, a jewelry box, and posters featuring artwork we have already seen.  One the other hand there are several striking new items just a few of which we are showing below.
Bella's Wedding Hair Comb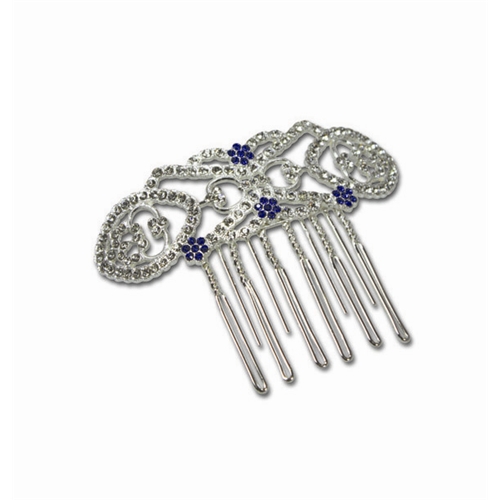 Aro's gift necklace to Bella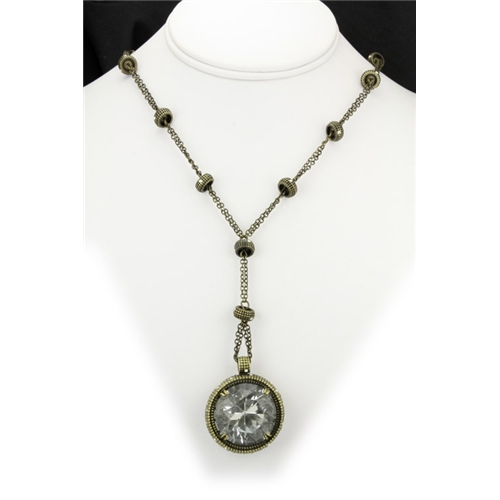 An Edward fleece blanket featuring new artwork.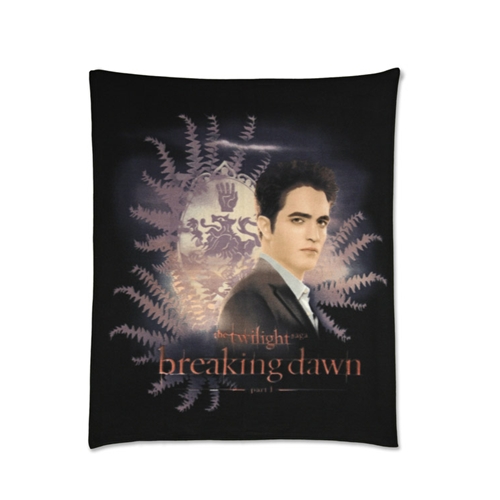 Bella's Wedding and Engagement Ring.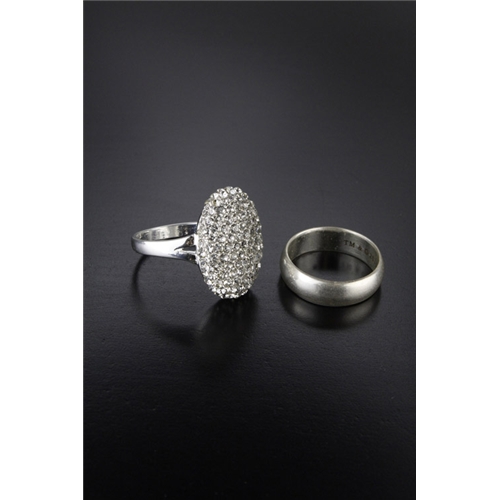 See the entire product line at Play.com. In the past they have had the same merchandise as Hot Topic does in the US so hopefully Hot Topic will have these items soon.

Via TA