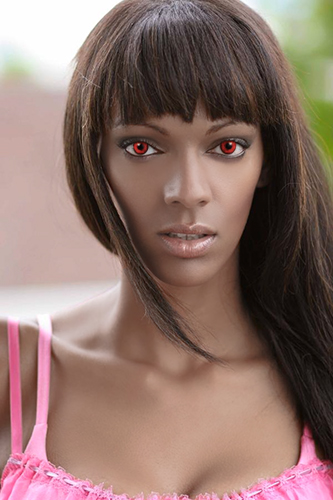 Judi Shekoni, who is a British citizen has joined Bite the Ballot, a campaign called that encourages young people to vote :
"British actress Judi Shekoni – who rose to fame in the role of Precious in UK soap Eastenders and will soon be seen as Zafrina, leader of the Amazon coven, in the upcoming conclusion to the Twilight films – has thrown her support behind a campaign in Britain aimed at encouraging young people to vote.
Judi wanted to get behind the Bite the Ballot Campaign to encourage young people to learn about politics, share their own voice and use their vote. Politics affects what we do every single day, so making your own choices and knowing what your options are is essential, even from the very first vote! This campaign was founded by fellow actor Michael Sani and breaks the barriers to let you know that politics can be simple, personal and fun. It also follows in the footsteps of the American campaign Rock the Vote which saw a huge increase in young people voting for the first time."
See more at Look to the Stars.
We applaud Judi's efforts.  We take no specific political stance on the Lexicon, but we support that idea that everyone who is eligible to vote should participate in the process in their respective countries.