As we reported over the last few years, Stephenie Meyer's production company which is called Fickle Fish Films, has already produced one project entirely on their own, the film adaptation of Shannon Hale's Austenland.
Fickle Fish has also optioned several other novels. They are as follows:
Down a Dark Hall by Lois Duncan (which Stephenie refers to as the scariest YA book she read growing up)
Lionsgate along with Temple Hill (AKA the folks who originally realized the potential for Twilight)acquired the rights to Down a Dark Hall and Roberto Cortes is attached to direct.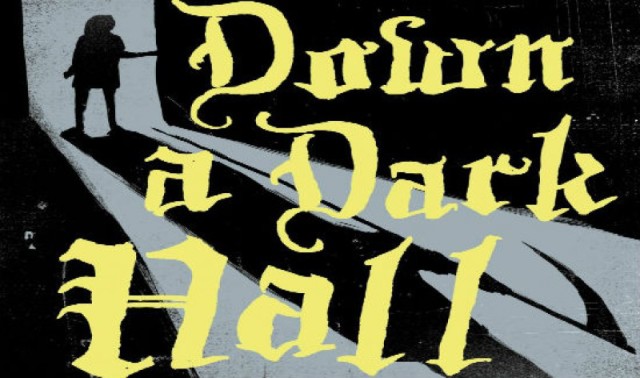 Anna Dressed in Blood by Kendare Blake
"From the moment I started reading this book, I knew it would be a beautiful story to tell cinematically. It's scary, romantic, and grips you from start to finish. Audiences are going to fall in love with 'Anna'." Stephenie Meyer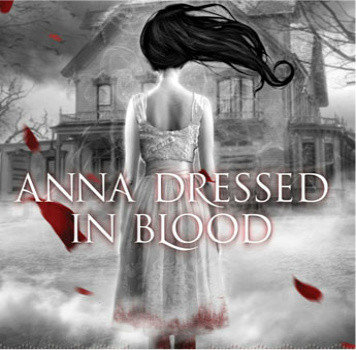 Not a Drop to Drink by Mindy McGinness
"Mindy's unique voice made for a truly riveting read; this story seamlessly blends gritty and dangerous dystopian realism with the larger themes of life vs. survival that we feel audiences will really respond to."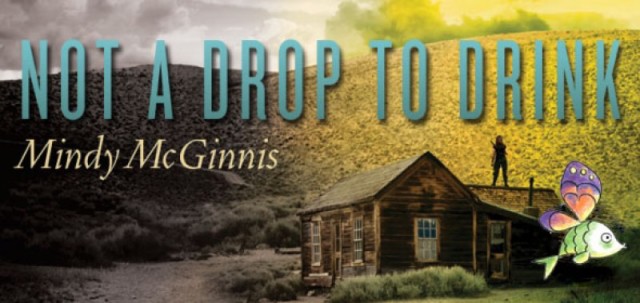 As for what will get moving in what order this is what Stephenie had to say in a recent interview:
Q: How about updates on Fickle Fish productions. Any coming down the pipeline first?

SM: I don't know. It's like neck and neck right now. Whether Down the Dark Hall or Anna Dressed in Blood is the first off the starting gate, we'll see. It could be either one.