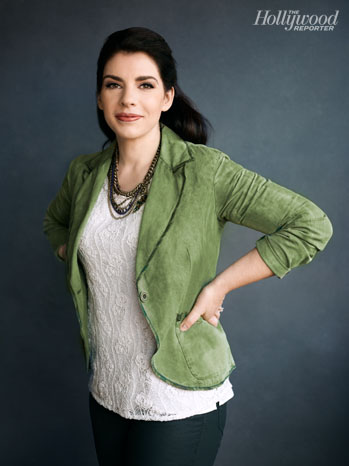 The folks hosting the annual Stephenie Meyer Day in Forks have organized a project to provide fans with a way to say "Thank You!" to their favorite author.  Here are the official details:
Stephenie Meyer Day is a celebration of all things Twilight and a way to say 'thank you' to Stephenie Meyer for her amazing contribution to literature!  Her stories introduced us to a world we never knew existed. Hidden away in the beautiful Olympic Peninsula is the small town of Forks, Washington, shrouded in an almost constant cover of clouds.  It is here that we will gather from September 12-15to celebrate our love of Twilight, the fandom we've grown to love, and the friends we've met along the way.

Stephenie Meyer Day and the Olympic Coven would like to ask you to join us in saying 'thank you' to the incomparable Stephenie Meyer. Write a letter, draw a picture, print out your pictures from Twilight events, etc. to show your appreciation.  Submissions must be on a standard sheet of paper (8 ½ by 11) and no more than three pages long.  If your submission is any longer or on any other size paper, we cannot guarantee it will be included.  Submissions must be received by August 31, 2013.  Please submit your "thanks" to:

Stephenie Meyer Day
PO Box 1268
Loganville, Georgia 
30052

We will compile all the submissions into a scrapbook (or two) and add a little love from Forks over Stephenie Meyer Day Weekend. We will then send our books to Stephenie Meyer herself!  You do not have to be attending to participate; you just have to love Twilight! We look forward to seeing your submissions, Twihards, and thank you from all of us!