Hollywood.com is running lots of new images from The Host, which is set to release in March of 2013. All of these images and more are available in The Host: The Official Illustrated Movie Companion, but these are the first time they have shown up on line in such clarity. 
Ian and Wanderer in a gentle, calm moment.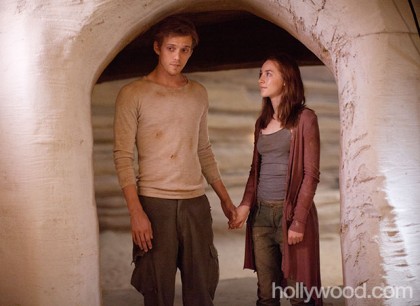 Wanderer and Jared share a heated kiss!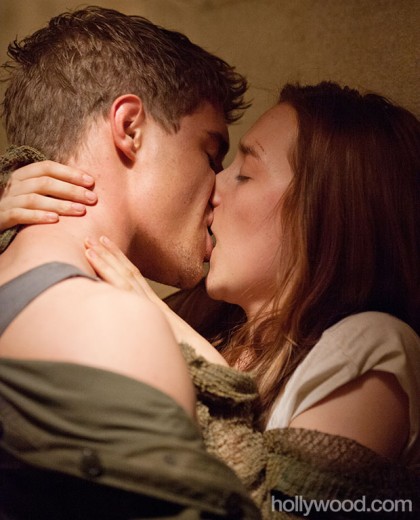 A look at William Hurt as Jeb.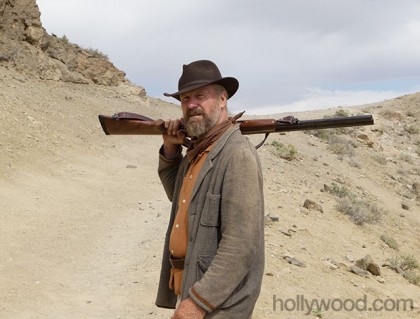 Wanderer has been hurt!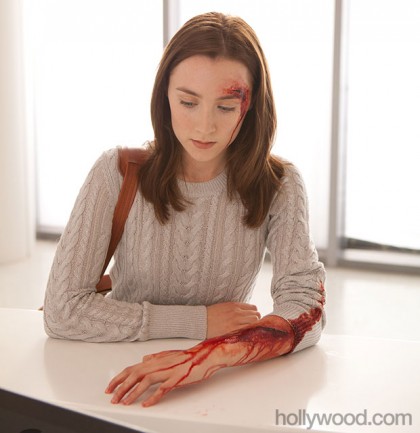 Melanie fights the seekers.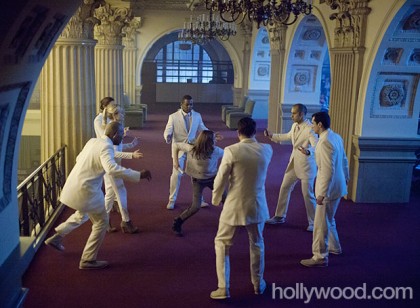 See all ten images at Hollywood.com.