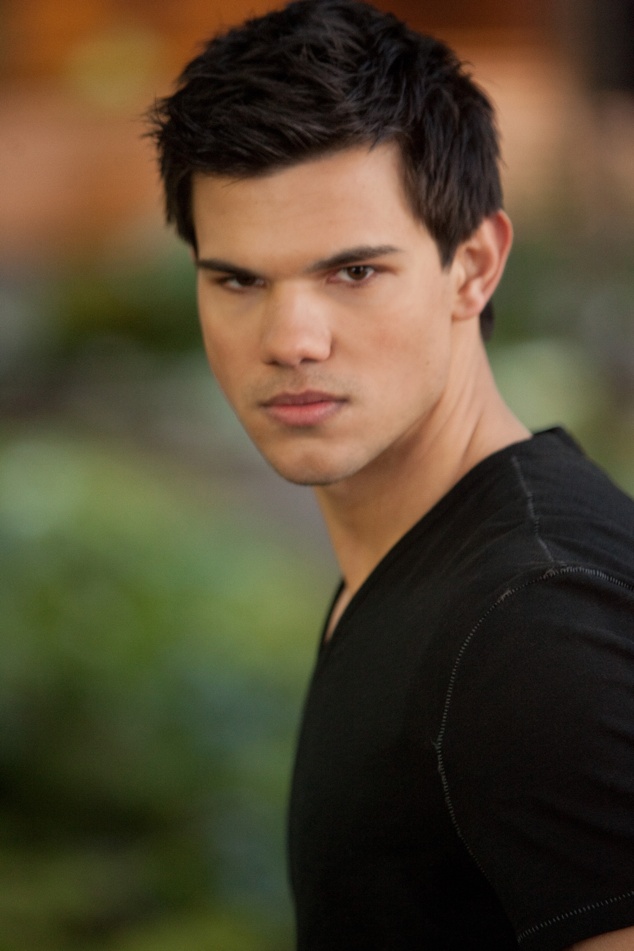 E! has put together a list of the best werewolves of all time, and Taylor Lautner is on it. Michael Sheen also made the list as his Underworld character.
"Since this list is in no particular order, why not get the barely-legal but oh-so-buff Twilight wolf pup out of the way first? He might not get the girl, but his abs outshine even Edward Cullen's. And we'll howl to that."
See the entire list on E!