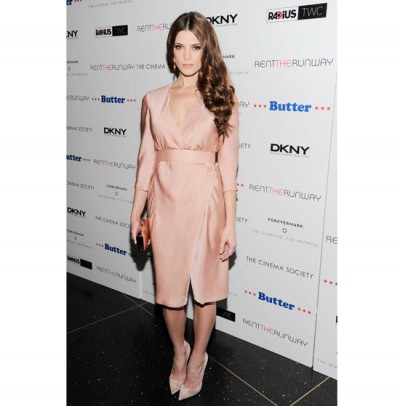 According to WMagazine
You have Twilight coming up, your last one. Those movies have been so influential in your career. How are you dealing with the approaching end?
It is bittersweet because it's been part of my life for four and a half years, and it's something I grew up with and it's been my crash course in Hollywood and it started my career, so I'm definitely going to miss Alice as a character. I will say the positive twist on that is that Twilight has given us so many opportunities, a lot of them which we couldn't take advantage of because we were filming and promoting so it will be nice to have the time to seize them.