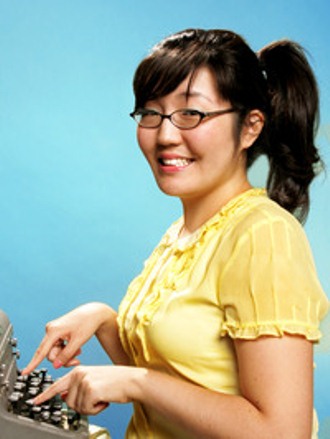 Hypable is doing a series of interviews with various YA authors this summer. Jenny Han referenced Twilgiht During her interview.
What is one YA book that is out now that you wish was out when you were a teen?

I liked The Babysitter's Club but then I also started reading Flowers in the Attic and Stephen King when I was really young. I wish there had been more adventure or scary stories that were age appropriate for me. I wish I had things like The Hunger Games or Twilight because you are ready to read that and it is an appropriate story for teens.
Check out more of Janny Han's interview on Hypable
Hypable has a regular YA book feature. Check it out here.