EW just released the character photos for a bunch of vampires and a causal shot for the nomads (L-R) Erik Odom, Valorie Curry, Joe Anderson, Toni Trucks, and Bill Tangradi. Hopefully we'll see them vamped up soon.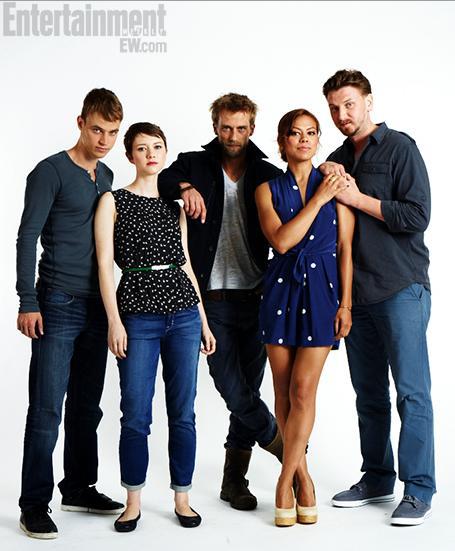 Here are the new vampires that we think look the best of each coven (still fierce vampire without the Photoshopping being too much), but see the whole gallery on EW.
Lee Pace as Garrett…Nomads, and honestly he is our favorite overall of the new vampire images!

Judi Shekoni as Zafrina Amazon Coven, she  kicked fierce to a whole new level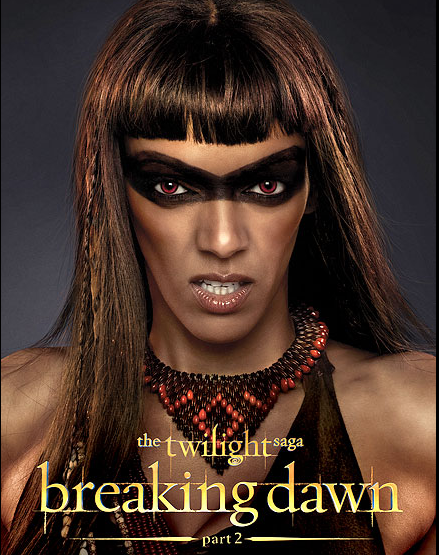 Omar Metwally as Amun Egyptian Coven, scarey in a silent and menacing way.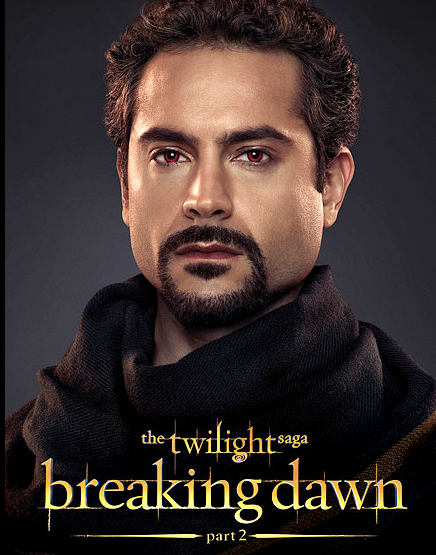 Guri Weinberg as Stefan Romanian Coven, those eyes…so creepy!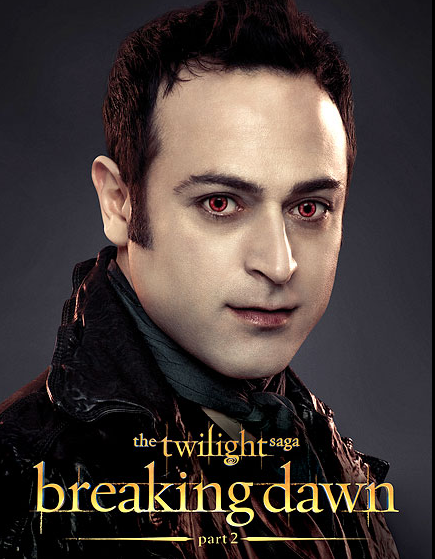 Marlane Barnes as Maggie Irish Coven, she has this innocent but deadly look going.