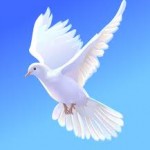 Lionsgate/Summit just released the following statement:
Lionsgate, Summit and the entire Twilight community are saddened by the death of a Comic-Con fan today due to a traffic accident during the hours leading up to this year's convention in San Diego. Our thoughts and condolences go out to the victim's family and friends. She will be respectfully remembered this Thursday in Hall H.
Our thoughts and prayers are with her family.