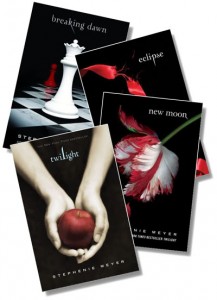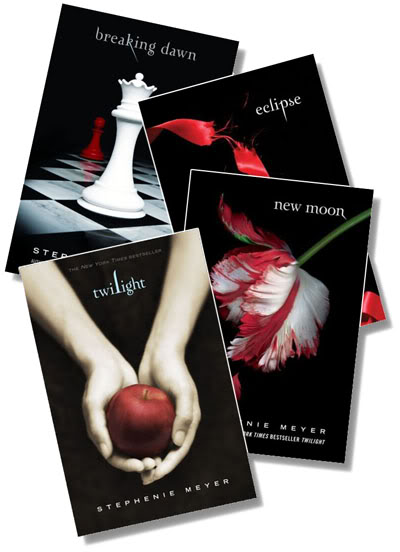 File this one under either there is more to the story, or the folks in New Mexico literally have no other pressing crime issues. According to the LA Times:
A New Mexico woman was handcuffed and taken to jail this month for $35.98 in library fines. The Portales Public Library's records show that Lori Teel checked out Stephenie Meyer's book "Twilight" and a two-DVD set of "The Twilight Saga: New Moon" in 2010 and never returned them.

The overdue library fines led to a summons to appear in court; when Teel failed to do that, a warrant was issued for her arrest. Teel says she never got any notices, because they were sent to an old address and returned to the court, undeliverable.

Teel was arrested in front of her five children, ages 1 to 10. Police had been called to her home to investigate a disturbance when they discovered the warrant for Teel.
See more on the LA Times
Erik Odom who is in Breaking Dawn Part 2 as Peter Tweeted:
Lori Teel, contact me for a $35.98 check for the late fee RT @latimes Woman arrested for overdue 'Twlight' library book lat.ms/MEd5GD

— Erik Odom (@erikodom) June 28, 2012