We don't normally post things like this, but since news is slow we figured what the heck!  
We saw these posted on Jack Morrissey's facebook page the other day and thought they were amazing!   It's fan art trading cards created by Nikola-Nickart made from the trailer featuring each coven.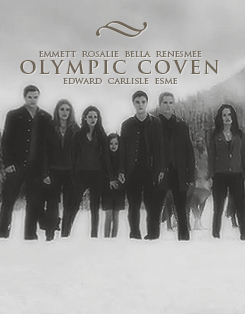 There has also been this gem floating around facebook that had me rolling when I first saw it! If you've never heard of Abraham Lincoln, Vampire Hunter then you might not get it.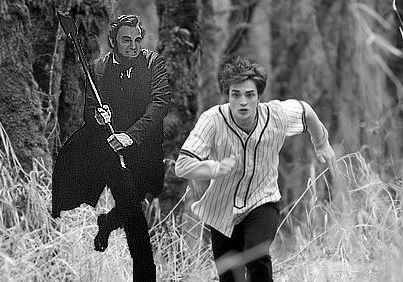 What's your favorite Twilight related photo shopped image?  Leave us a comment with a link!