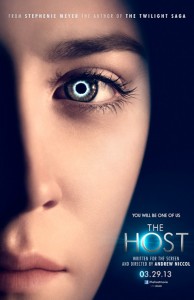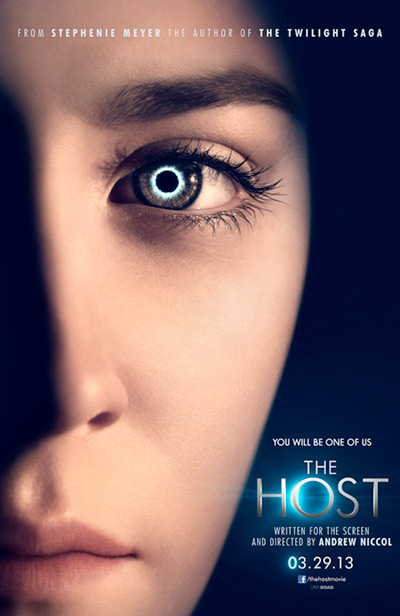 Movie Line is giving away two Stephenie Meyer autographed copies of The Host to the people who submit the best reviews for movie opening this weekend. Here are the details from their site:
CONTEST RULES:
– Submit an original 10-word review of any new release movie in theaters this weekend in the comments below. Entries must be exactly 10 words, no more, no less!
– Enter with your full name and an email address where you may be reached.
– Two (2) winners will be selected and announced on Monday, June 25. Contest ends Monday, June 25 at 5pm ET/2pm PT — so get to reviewing!
To be clear, you have to write a review for a film opening this weekend, which would be Brave, Abraham Lincoln Vampire Hunter, To Rome with Love, Seeking a Friend for the End of the World, or even the documentaries Kumaré or The Invisible War.  Visit Movieline for more details.