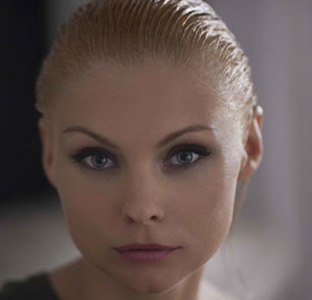 MyAnna Buring, who plays Tanya, talks about her training (it takes works) and what the Twilight opportunity has meant with Ideas Tap
You studied at LAMDA. Do you think you could have had your career without going to drama school?

I think drama schools are great; it's fantastic to take three years to figure things out, especially when you're young. If you're 18, it's as much about learning to live alone as it is about learning your craft.

It's also useful in an industry way – you know that agents are going to come see your shows. I got my first agent through drama school, although I'm now on my third. It can take a few tries to find the perfect person.


Did you notice a change in the kind of parts you were being offered after Twilight?

Two things happened; I did Kill List, which was a micro-mini budget project, but it got a really great response in the UK. I then got Twilight, while I was doing Kill List. They came out within two months of each other, and the combination had a massive difference. Twilight meant I was attached to a big franchise, which opened doors, and Kill List was one of the first opportunities I had to really get my teeth into a rounded, three-dimensional part.

I get to audition for things that I wouldn't have even got into the room for, three years ago.
Via Team Twilight