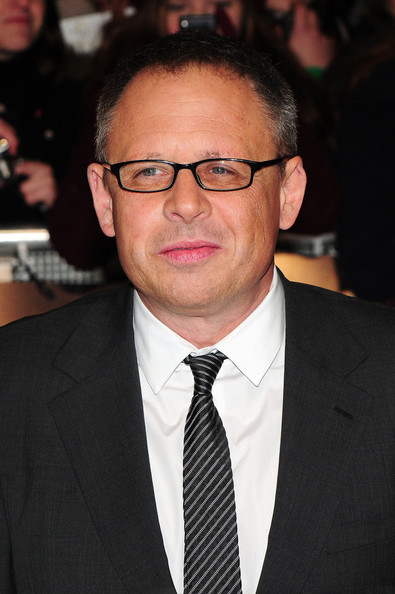 If you are a Broadway aficionado you have heard of the musical Side Show that everyone was talking about in theatre circles back in 1997, but alas it didn't get the audience it hoped for at the time largely do to a marketing campaign that didn't quite know what to do with itself and The Lion King and the Caberet revival coming out in the same year and sweeping every award known to mankind.
In any case it's a fabulous show that's been embraced by regional theatre ever since and now it's being brought back to the La Jolla Playhouse and The Kennedy center by Bill Condon.
According to NPR
Side Show may not have made bank, but it made two stars: Alice Ripley (who'd go on to Tony glory in Next to Normal) and Emily Skinner (The Full Monty). And it made history: For their extraordinary performances, Ripley and Skinner became the first actors ever jointly nominated for a leading-player Tony.

So the news that a first-class revival is coming down the pipeline will have the show's cultists — and they are a vocal lot — in tailspins. It's apparently been substantially overhauled in workshops; the director attached is Oscar-winner Bill Condon, who's known better for his movies (including a couple of the Twilight films, though he's done much classier fare as well). Alas, we'll have to wait a bit to see the result; it'll open at the La Jolla Playhouse in California in the fall of 2013, and won't come to the Kennedy Center until June 2014.
See more on NPR