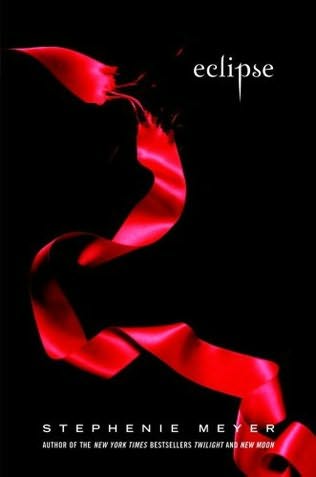 Last week Hypable featured their top New Moon quotes. This week they are back with top Eclipse quotes. Did you favorites make the list?
5. "I don't care who's a werewolf and who's a vampire. If Angela turns out to be a witch, she can join the party, too."

This one comes out spontaneously funny from Meyer. It shows that throughout the two years Bella experienced with the supernatural, she got pretty used to it and expects anything to be magical, to pop out of nowhere and declare itself a magical creature

3. "I'm not that girl, Edward. The one who gets married
right out of high school like some small-town hick
who got knocked up by her boyfriend! Do you know
what people would think? Do you realize what
century this is? People don't just get married at
eighteen! Not smart people, not responsible, mature
people! I wasn't going to be that girl! That's not who I
am… ."

This quote became one of my favorites when I first read it. It clearly displays how Bella isn't just a stupid, short-sighted girl with a crush on her high school hot guy, but a responsible and insightful young woman.
See more on Hypable.