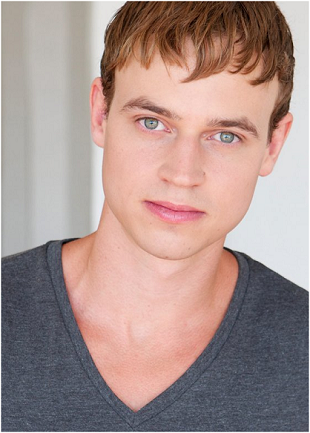 Amanda Bell, the Twilight Examiner, has a rundown of all the new vampires in Breaking Dawn part 2 and trivia on each of them. Here's a snippet on Erik Odom who plays Peter:
Birthday: Aug. 14th

Hometown: Norfolk, VA

Twitter handle: @ErikOdom

Best Known For: Guest stints on TV shows

Where else you'll see him next: Unannounced

Quotable: "It's my first major role, and when I found out about it, I cried like a little girl. I'm totally willing to admit that. Yeah, it really came out of nowhere, it was an exciting thing. It was one of my first auditions . . . it's a total game changer." (Twilightish)
Check out all members of the new cast on Twilight Examiner.