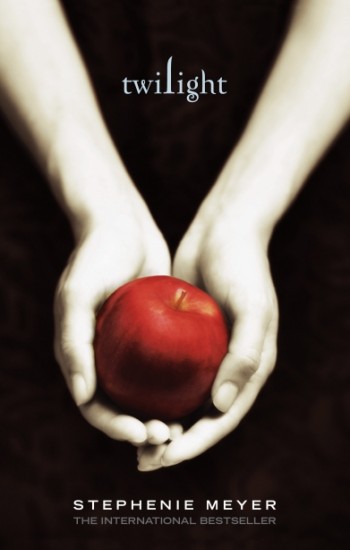 According to their press release:
After four years of work and contributions from three writers, RomanceNovels.me has published its list of the Top 1,000 best romance books of all time. The list spans more than 200 years of romance books, from Jane Austen's 1811 book, "Sense and Sensibility" to Stephenie Meyer's 2005 hit "Twilight."

In all, more than 440 authors made the list. Nora Roberts, though, was the undisputed queen with 25 titles on the list (that's 2.5 percent of all the books!). Julie Garwood came in second with 16 books, and Linda Howard came in third with 14 books. Other authors with more than 10 titles on the list include:

Mary Balough: 11 books ranked between 75 and 594- Madeline Hunter: 10 books ranked between 110 and 771
Eloisa James: 10 books ranked between 74 and 765
Lisa Kleypas: 11 books ranked between 33 and 579
Judith McNaught: 11 books ranked betwen 47 and 497
Teresa Medeiros: 12 books ranked between 78 and 681
Susan Elizabeth Phillips: 11 books ranked between 27 and 660
Julia Quinn: 11 books ranked between 64 and 661

How was the list selected?

Romance fans Myra Hawkins, Julie Davies and Lisa Harlowe culled hundreds of Web sites, bestseller lists and romance book blogs to put together the list.

The featured books cover a wide range of romance categories from historical romance to fantasy romance, erotic romance and Western romance.

"Our only requirement was that the books be readable," Myra Hawkins said. "We didn't pick books that we felt like we had to pick. We picked books we enjoy by authors we love to read."

Over the course of the next year, RomanceNovels.me will release summaries of the titles on the list along with links to related books. Visit RomanceNovels.me to see the list in its entirety or share your thoughts on books you think have been overlooked.