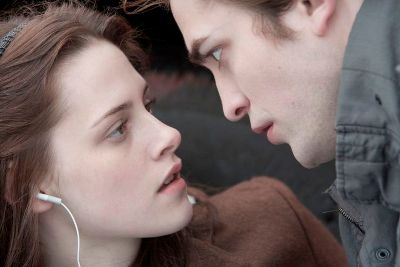 MTV has a rundown of what appeals to us about two popular YA heroines: Bella and Katniss
No matter how you feel about "The Twilight Saga" as a film franchise, Stephenie Meyer's vampire romance inspired millions of young readers to pick up a book and read. Anything that gets young people to lose themselves in the written word — whether it's "Twilight," "The Hunger Games" or "Game of Thrones" — is a positive step.

This week's "Twilight" Tuesday is all about understanding what it is exactly about the characters in these books, particularly the very popular YA genre, that gets us obsessed and day-dreamy about them. Why do we love Bella and Katniss? What does that say about young readers today and the future of the genre? I took my questions to a few very informed experts.