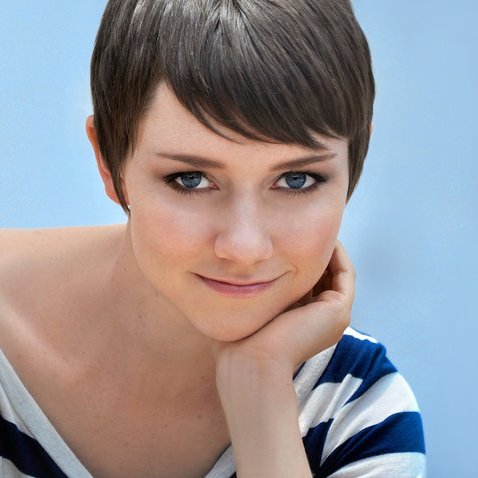 Valorie curry who plays Charlotte in Breaking Dawn Part 2 just gave an interview talking about her work in Kara ( video game where she has a key part. Here's what she had to say about acting in film vs. video games:
Ian: Since Kara presented people with a very emotional story and visuals that nearly matched what we're accustomed to seeing in movies, do you think at some point video games will become the go-to source for creators to tell their stories, not just because of the interactive elements that are offered but because in some cases a game may be more flexible and have more freedom as opposed to getting a high-end premise off the ground as a movie?

Valorie: No, I don't think that video games will ever replace films. I don't think that would be a good thing for either medium, and I think that there is a place and a need for both. I do think that they will become a more accepted form of creative story-telling by a wider audience. People keep comparing video games to movies, and I think it's the wrong perspective. A film is more comparable to a painting – one can be moved by it, but he or she is still, essentially, a viewer. It would be more accurate to compare a game to a musical instrument – the art comes from the interaction.
Get to know Valorie better in this interview, and check out the gaming footage below.