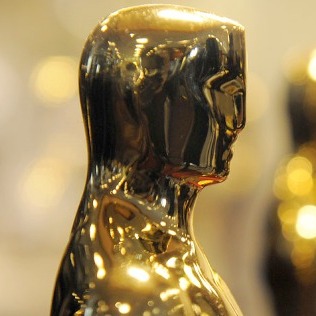 Today the Academy Award nominations were read, and there are Twilight connected actors, directors, and films in the mix.
This morning, The Hunger Games star Jennifer Lawrence doled out the 2012 Academy Award nominations, and while none of the Twilight Saga castmembers or filmmakers were directly nominated, there were a few nods of interest to Twilight fans.

For starters, in the Best Picture category, two Twilight castmate films were picked – The Help, which stars Bryce Dallas Howard ("Victoria" in The Twilight Saga: Eclipse), and Midnight In Paris, which stars Michael Sheen ("Aro" – Volturi). Midnight In Paris also received several other nominations, including Best Original Screenplay and Best Director.
Check out more connections on Twilight Examiner.
Also shout out to Gil Birmingham who is in Rango, a great animated film that isn't on the Examiner's list.