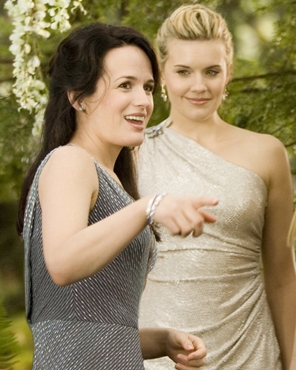 The Twilight Examiner has a list up of the top 10 Twilight stories of 2011.
10. The many talents of our 'Twilight' stars

June 28, 2011 – After the full cast list for both Breaking Dawn segments had been unveiled, I noticed that a lot of the cast had known talents outside of acting. This is a breakdown of which actors from the Saga can do what.

9. 'Twilight' cast takes home five from 2011 Teen Choice Awards

August 8, 2011 – This was a recap with photos, videos, and winner information about the 2011 Teen Choice Awards, which several Twilight Saga castmates attended.
Check out the rest of the list on Twilight Examiner.