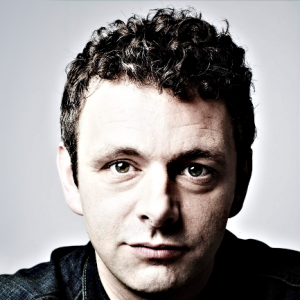 Michael Sheen is doing an audience chat on January 6. Here are the details:
Where and when
The Rose Theatre, 24-26 High Street, Kingston upon Thames, KT1 1HL on Friday 6 January, 2012, at 4.30pm.

General information
Time to Talk gives you the opportunity to question your favourite actors/writers/directors and hear all abut their careers in an informal, friendly setting.

Stephen Unwin, Artistic Director of The Rose, meets international award-winning actor Michael Sheen, best known for his screen portrayals of Tony Blair, David Frost and Brian Clough. Michael is back in the headlines as he takes on the role of Hamlet at the Young Vic. Hear him chat about this and other roles from his long and hugely successful career.

Cost
£5 (£3 for concessions).

Tickets are available from the Rose Theatre box office in person, online or by telephone (a booking and transaction fee may apply).
Get more info here.