It happens in every film. The creative team has to get together a teaser months ahead of time. The footage they use may or may not make the final cut due to timing, pacing, any number of things. The Twilight films are no stranger to this. Remember in the first film where Emmett says "She's not one of us" in the teaser, but it never made it to the final version of the film? Well here is what we've spotted in regards to Breaking Dawn part 1.
First let's take a look at the teaser that aired during the MTV Movie Awards back in early June.
The first 20 seconds or so with the girl in the red dress (Olga Fonda?) in front of the Volturi is an entire scene that never makes it into the movie. Later on in the teaser we see Charlie Bewley throwing the same girl at a wall (see screen cap below roughly the 1:22 mark) To clarify because there is obvious a lot of confusion in our comments and on Twitter: 100% certain that there are 2 Volturi scenes one of which was cut: Girl in the teaser is a brunette with her hair up in a red dress who Charlie Bewley then chucks at a wall. In the actual movie it's a blonde with her hair down in a black dress that Charlie Bewley and Dan Cudmore just drag off.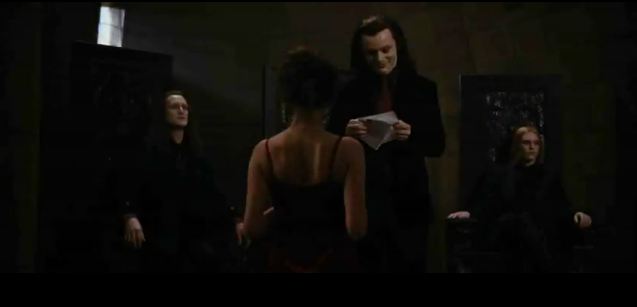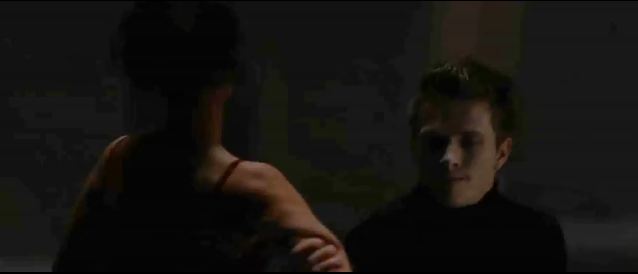 Next up is a minor one. The footage in the teaser doesn't match the brief scene on the screen. Rob and Kristen certainly still dance in the Lapa section of Rio, only it's not the camera angle seen here in the teaser ( see cap below)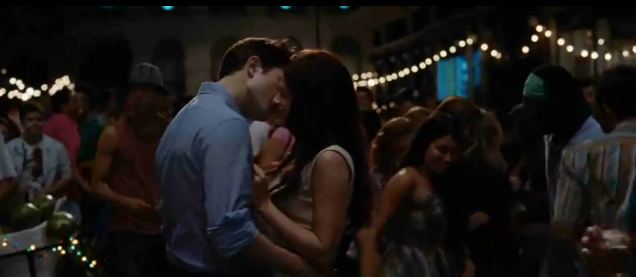 Now speaking of walls, Robert Pattinson throws Taylor Lautner at the wall in the teaser (roughly the 1:28 mark) knocking a painting off the wall in the process. It doesn't make it to the big screen (see screen cap).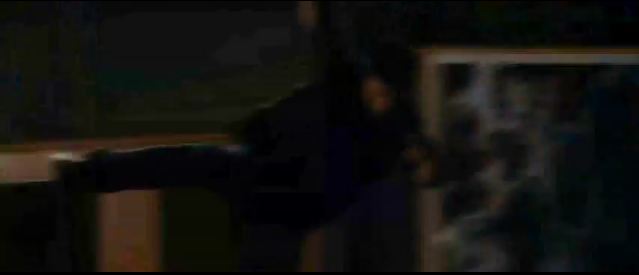 Now aside from the trailer there is the area of still photography. This gets tricky. Sometimes they take a shot in costume just because it looks pretty and will make a good magazine cover. Other times it's an actual onscreen moment. In looking at the stills and PR shots it's pretty obvious that the ones of the boat and Kristen Stewart's arm in the feathers were just of the "looks pretty" type. However, it certainly seems like the ones below have high potential as cutting room floor items.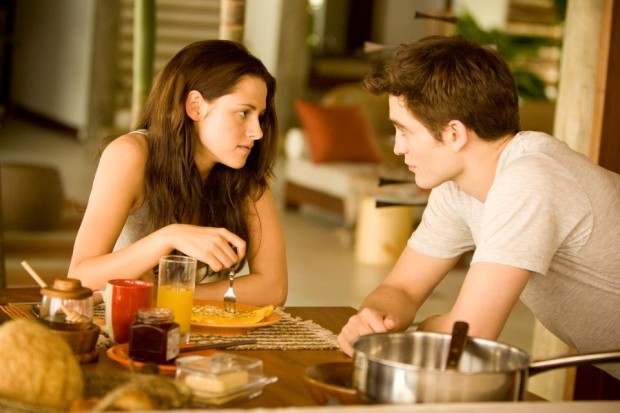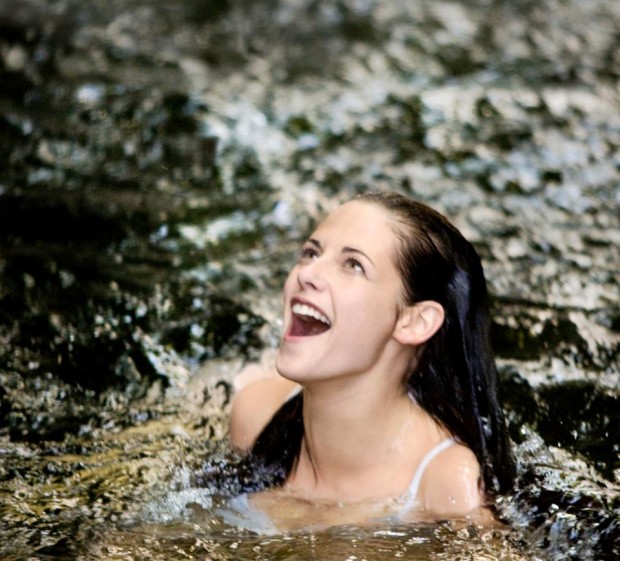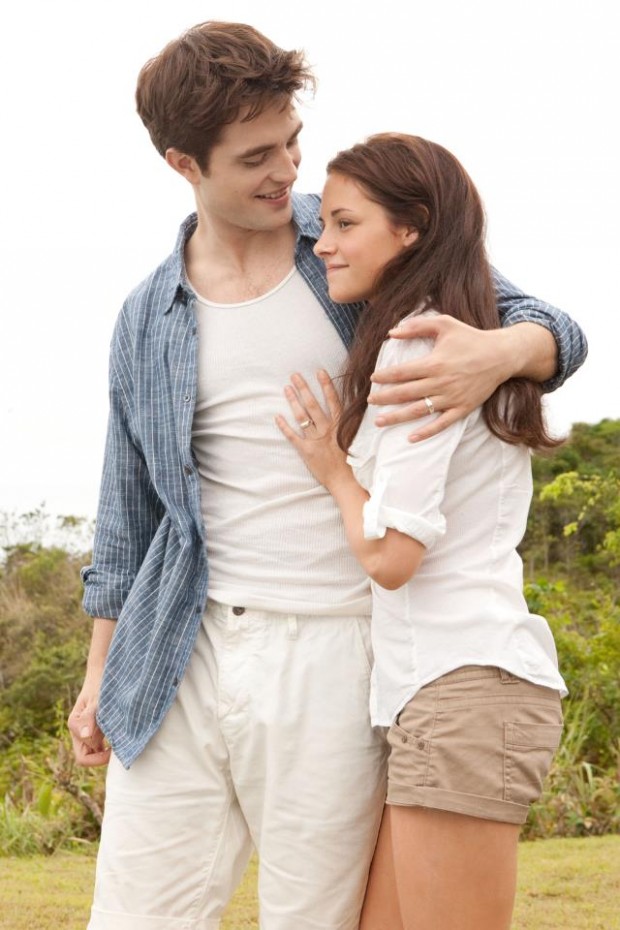 What's your take are there any moments that we missed? Are you hoping these items end up on the DVD?