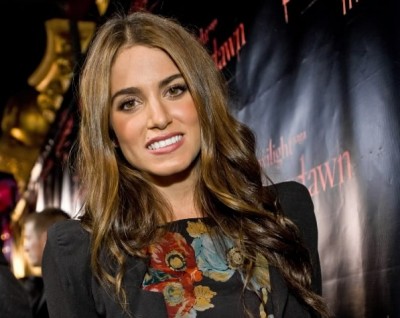 Nikki Reed talked to the Chicago Sun Times during the Breaking Dawn Music Tour.
"I've been very aware throughout this entire process," Reed said Wednesday at the Elysian Hotel. "It hasn't been as confusing for me as it has been for others. I can see very clearly that this is really a blessing to be a part of — it's a wonderful thing — but it's temporary.

"Just because you're part of 'Twilight' does not mean you're a superstar. It means that you're given the opportunity to maybe become one later if you work hard. Once fandom goes away, which it will very soon, it's all about having your priorities straight and working hard."
See the rest on the Chicago Tribune.