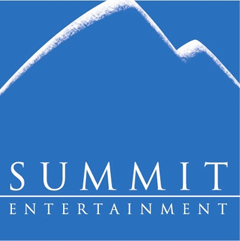 This in from Summit.
"For the safety of the fans, L.A. Live security will be removing all people that are attempting to camp early. A full security staff will not be on site to oversee the fan camp site and their belongings until Thursday, November 10 at 6am PT. Fans will be welcome to set up at that time."
Folks we received (as did various other bloggers and no doubt Summit) info on people attempting to camp early. In case you missed them, here are the revised rules.
LA Live is not public property. It is private property and their security team (note not Summit's) will treat people arriving early as trespassers. Please let's not give the media or the LA Live staff an excuse to give Twilight fans a reputation of being uncooperative. The last thing we need is someone being lead off in cuffs wearing a Team Headboard tee shirt 🙂 . Let's keep the image that we have had as cooperative. You don't have to like them, but let's stick to the rules folks! We want to be able to camp next year for the final film, so let's give everyone the best impression possible!