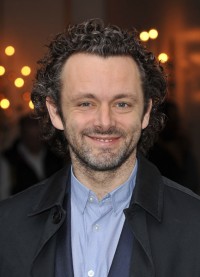 The Theatrical Management Association (TMA) has announced the winners for its Theatre Awards UK 2011, which honor creative excellence and the outstanding work seen on stages throughout England, Scotland, Wales and Northern Ireland.  Michael Sheen and Bill Mitchell won for their direction of The Passion.  
Sheen also posted this to his Twitter on Saturday: Goodbye to Twitter. Thanks to everyone who has been generous and kind. I wish you the best with all you do. To the rest, you have to live with yourselves. What you put out there is what you make for yourself to live in, for better or worse. Share, inspire, connect. Good luck. x
We're not sure if this means he's leaving Twitter for good or just for the time being, but we figured you twitter-aholics out there should know.