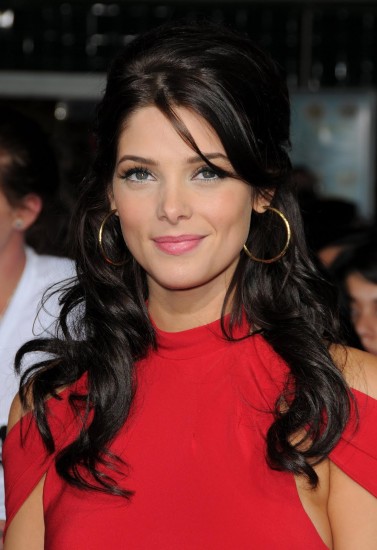 Ashley Greene has been the face of several products since her rise to fame with Twilight. Just to name two are SOBE Water and Avon's Mark. Now it's DKNY's turn.
"I've always loved Donna Karan's creations. To be a part of the brands' message is incredibly exciting because it feels like such an organic fit," Greene, 24, tells Us Weekly of her one-year contract with the clothier.

"It's easy to talk about how these clothes work for my lifestyle, whether I'm in New York, L.A. or traveling for work," Greene adds.
Wonder if she'll be wearing DKNY on the Breaking Dawn Red Carpet