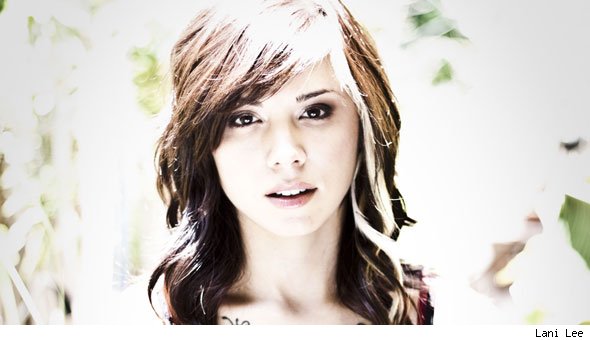 Christina Perri whose song Jar of Hearts rose to fame because of its connection to the show So You Think You Can Dance is on the Breaking Dawn Soundtrack. Because I'm a Huge SYTYCD fan I remembered this interview from last year when she talked about her Twilight love. Check out her interview and video below to hear her signature style. You can follow her on Twitter here.
You're also a big 'Twilight' fan, right?
Yes. I am a full on Twihard. I read all the books in like a month, and I have the book covers framed on my walls. I wait in line at the box office to go see the movies to get a good seat. I pre-order the DVDs. I'm totally in love with Edward Cullen. I even wrote a song about him. I'm such a big dork.

Is that song going to be on your album?
It actually might be. I really am demoing it right now. It's hilarious.

Will you be trying to get on the 'Breaking Dawn' soundtrack?
That has been one of my dreams from day one, especially with signing with Atlantic and them being affiliated [with it]. Everybody on my whole team knows.

So, that's your No. 1 goal right now?
Right now, that is. I mean, that and making a really kick–s album.
EDITED: Christina just updated her blog to talk about her dream coming true.