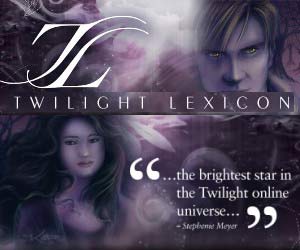 Hi All,
Recently we changed the website's style to allow for a bigger center content container to allow for the larger size being required for video content and the ads that keep us up and running. We've had to make some other changes along those lines.
You're probably looking at the front page and saying "OK something is different here." With the impeding volume of Breaking Dawn news that is soon to start coming in, much of which tends to be video and photo content, we really need to make sure our site loads quickly. Part of the new style lets the page load faster and then you can get to the story that most interests you quicker. It also, to be honest, helps us with our productivity and that in turn helps us bring you the coverage that you want.
Hopefully, you'll get used to the change. Thanks for coming here for your Twilight News, and we'll keep striving to give you the stories that you are looking for.