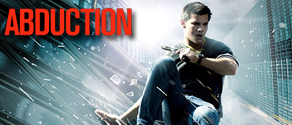 The people running the Abduction premiere wanted to let you know the following. If you are in the LA area you probably want to pay special attention!
Hollywood Premiere
The first 150 people (from the general public / fans etc) that get there for the premiere (Grauman's Chinese Theater in Hollywood) will get in to see the film.
Red Carpet Questions
Additionally fans from around the world have the opportunity to have their question be asked to Taylor Lautner, Lily Collins, Signorney Weaver, Alfred Molina on the red carpet.
Here's the format for the comments:
Stacy Peterson from California asks "What was your favorite part about filming in Pittsburgh…"
The questions should be kept general so they can ask any of the actors.