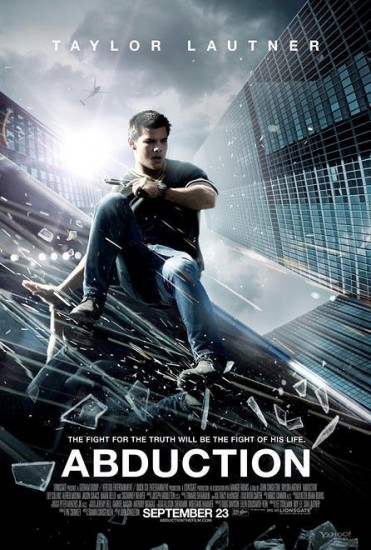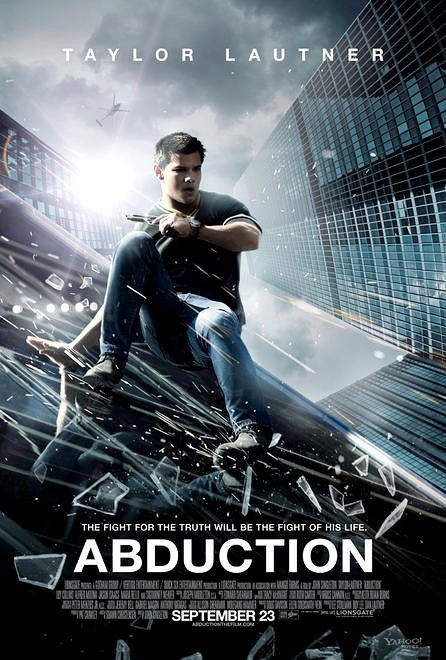 According to Time magazine's Techland Blog:
"Finally, one studio seems to have realized that no one really wants to pay $30 to watch a movie on-demand, even if it is available a couple of months after being released in theaters. Lionsgate may be planning to offer Abduction, a thriller starring Twilight wolfboy Taylor Lautner, on VoD three months after theater release for just $6.99, if rumors are true. That's a move that might change the whole VoD game one more time."
See more on TIME
The article goes on to give a really good history of VOD and why this decision, largely backed on Taylor Lautner's star power, may be ground breaking.