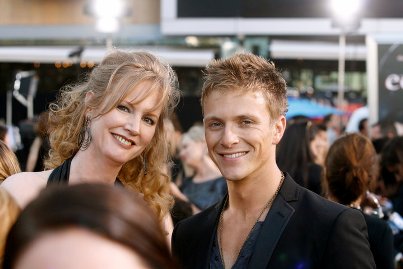 Elizabeth Reaser really liked his walk up to the final confrontation
Charlie says that doing an American accent is more than the accent it's more understanding American mindset and way of speaking and then it's accent or then it's a flat accent
New projects is a new production company with Steve Graham they are doing a film called Thunder road that explores vets who experienced the drug trade that permeates Afghanistan
If he were a cartoon character he'd be Sonic the Hedgehog
Isabel Lucas, Emma Watson, Emma Roberts, are in his top 5 hot women list
He says you can't judge by screen personality you really need to meet people
Dead Mouse is an musician he likes that he saw in Ibiza..he loves Ibiza Also likes Queen and red Hot Chilli Peppers,
Daniel Craig and christian Bale are current inspirations
If he had to choose a favorite Cullen it would be Bella
Marathon in May went pretty well he was relieved that he finished it despite being under-trained and over his optimal weight
His IPOD is all podcasts and trance music
"Rob is the most mal-coordinated guy I have ever met"
First conversation with Rob was him saying "How's it going" and Rob saying "I wish I was at home. All my friends are getting record deals" Charlie looked at him like he was an idiot and said "Yes, but you're Robert Pattinson."
Charlie is cranky if he doesn't get a run in each day.
He says rob has the perfect self detracting humor that deals with the unwanted attention that he gets whether he like sit or not.
By the end of the shoot all the volutri had more time to bond. Charlie jokes even Michael Sheen joined in when he wasn't focused on Rachel McAdams
Charlie thinks Kate and William are great. Thinks they brought the whole country together. he thinks it's great for country morale. He thinks it helps royals and British identity and thinks Olympics will also be good for his country.
Charlie says the scene in the trailer where he tosses Olga Fonda at the wall went on all day and Olga was a trooper bruised and dress torn at end. There was a stunt guy too, but it was a lot of takes and a lot of tossing her around.