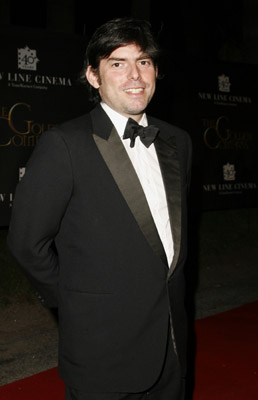 Chris has recommended NYC places before which were all great choices. Now he's talking LA food with THR:
"Director Chris Weitz shot his new drama, A Better Life, released June 24, on location primarily in and around East Los Angeles. The film tells the story of a gardener and illegal immigrant (Demian Bichir) who is striving to keep his teenage son (Jose Julian) away from gangs. The movie follows the two as the father purchases a pickup truck to get ahead in business only to see it stolen.
"It's an adventure about the father and son learning to speak to each other and getting to know each other as they go in search of this truck," says Weitz.
During the course of the 38-day shoot, Weitz, the director of The Twilight Saga: New Moon and About A Boy (with his brother Paul Weitz), also discovered some of the area's best places to eat, from authentic Mexican joints to one of the city's most inventive Nuevo Latin restaurants. Here are his top five spots to hit when exploring the Mexican cuisine of L.A"