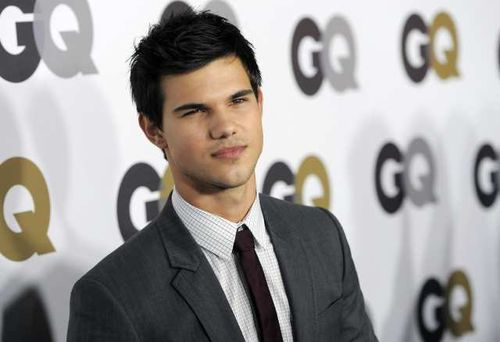 According to ASB&CBN News:
"Bench has followed in the footsteps of other local brands by hiring a Hollywood star to endorse its products.
According to The Philippine Star entertainment columnist Ricky Lo, Bench tapped American actor Taylor Lautner to become its newest endorser.
Lo's source, however, did not say if Lautner, who rose to fame by playing Jacob Black in "The Twilight Saga", would model its shirts, pants or underwear."
It's not unusual for American actors to do commercials in the Asian market, but not to do them in the USA. In the USA, a-list actors doing product promotion (other than voiceover work) has largely been frowned upon as taking a career step back. However in Asia it's a whole other story. Some notable examples are Brad Pitt, Jodi Foster, and Christina Aguilera.