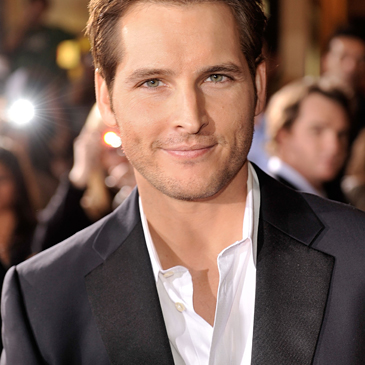 According to Variety, Facinelli films has optioned the best-selling children's books by Jennifer Fosberry.
"Nurse Jackie" star Peter Facinelli and his producing partner Robert DeFranco have optioned film and TV rights to Jennifer Fosberry's bestsellers "My Name Is Not Isabella" and "My Name Is Not Alexander" through their shingle Facinelli Films.
The two children's books depict tales of historical figures in a way that encourages kids to learn.
"My three children really enjoy these books," said Facinelli. "Jennifer's books are simply told, colorful and teach children a bit of history in a way that encourages them to dream of possibilities. Rob and I are so excited to bring these amazing stories to life on the big and small screen."
You may remember Rob DeFranco as the guy who helped Peter launch his IPhone app, Twitter and who ended up doing the infamous bikini dance. See video below.