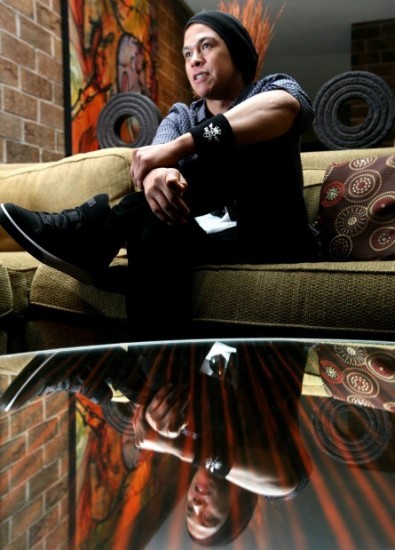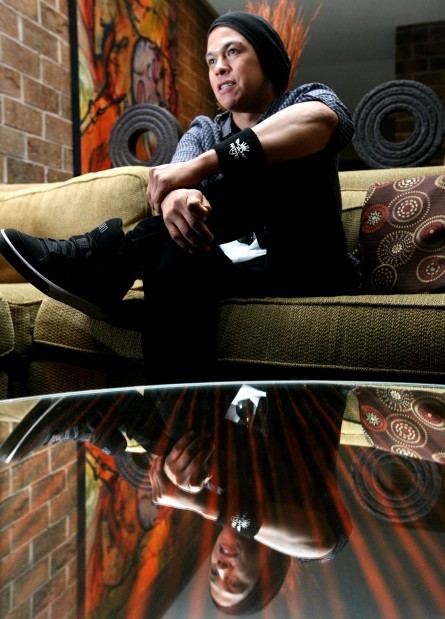 According to the press release:
On Thursday, May 5, 2011 at 2:15 p.m., Chaske Spencer, star of the Twilight Saga film series: New Moon, Eclipse, and Breaking Dawn will testify before the Senate Committee on Indian Affairs at an oversight hearing on "Stolen Identities: The Impact of Racist Stereotypes on Indigenous People" in room 628 of the Dirksen Senate Office Building.
Research shows that Native American mascots had negative effects on Native students' self-esteem and sense of worth and that exposure to Native American team mascots increases a person's negative stereotyping of other races. The United States Commission on Civil Rights, NAACP, National Congress of American Indians, American Psychological Association and countless tribes and organizations have passed resolutions calling for an end to Indigenous-themed mascots. Spencer has been asked to join the hearing due to the fact that the emergence of Indigenous actors and directors has given Native people the opportunity to define how their culture is portrayed. Native actors and directors have the unique opportunity to make strides towards overturning decades of harmful stereotypes. Seeing Native people in positive roles brings a sense of pride to Native youth and boosts their self-esteem. Spencer shares, "I am honored to have been given the incredible opportunity to contribute in whatever way possible to the positive shift in the portrayal of native people in the media."
The hearing will be webcast at http://indian.senate.gov/.
Spencer is passionate about making a difference with all people in the area of reducing poverty and creating sustainable communities. He is engaged in several projects to that end through the non-profit UNITED GLOBAL SHIFT and his personal project SHIFT THE POWER TO THE PEOPLE. This leads to Spencer, who is a Native American from the Lakota Sioux tribe in Idaho and Montana, speaking on behalf of the native community.
This is not the first time Chaske has spoken out regarding Native American concerns. He has also been very active in regaining water rights for the Sioux Nation, speaking to Native youth on substance abuse, and raising awareness on what you as an individual can do to make an impact in your community through the United Global Shift organization.