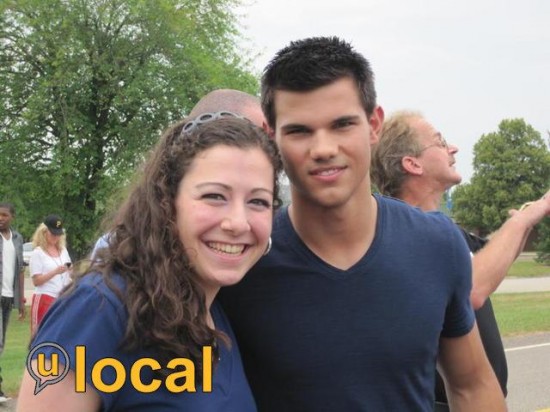 According to the ABC affiliate:
"The cast and crew of the upcoming action thriller "Abduction" will be back in Pittsburgh on Tuesday. Several scenes for the movie, which originally filmed in the Pittsburgh area last year, will be re-shot near PNC Park. The movie stars "Twilight" actor Taylor Lautner and Sigourney Weaver and is set to hit theaters in September."
It is unknown which of the films' stars will be involved in the reshoots.  During the summer, crowds were able to see several scenes being shot from behind  barriers. The movie that stars Taylor Lautner was shot in multiple locations around the Pittsburgh area. Taylor was a big hit with local fans whenever they encountered him.