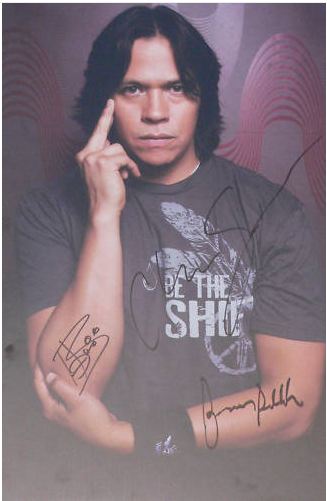 According to the Topeka Capital Journal, Chaske Spencer has been helping a local tribe leading workshops on for local youth and their families on several areas of need.
"Chiefs of police for the Kickapoo, Prairie Band Potawatomi Nation, Iowa Tribe, and the Sax and Fox joined forces to bring Spencer to Kansas.
"I went to a conference in Palm Springs last December," said Kickapoo Police Chief Gordon Smith. "Chaske Spencer was a speaker."
Smith said he came back to Kansas and spoke to the other police chiefs about bringing the actor to the area.
"The guy has been phenomenal," Smith said. "He is not your typical actor. He goes out and sits with the kids, poses for photos. He is a totally different person, as far as actors go."