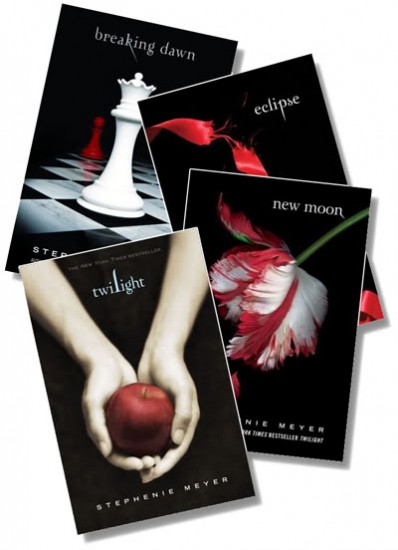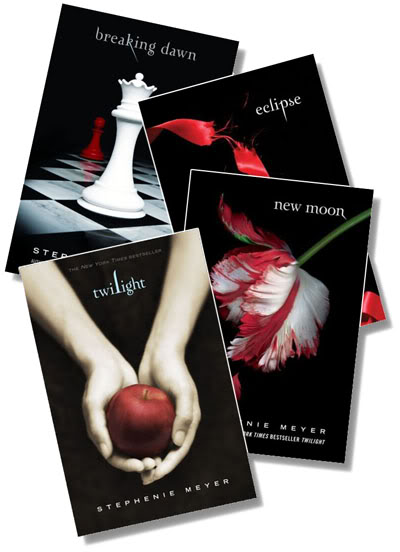 This is probably one of the best articles that we have read in a long time. Next Movie combines some serious analysis and a tongue-in-cheek approach to why nothing out there right now is "The Next Twilight" or for that matter "The Next Harry Potter". Their Oprah and Zuckerberg comparison is spot on. In fact we're going to use their quote the next time someone asks us that "Next Twilight" question.
"Hollywood is all about finding the next hot thing, whether that's a script, an actor, a director, a genre (vampires anyone?) or the ultimate discovery, a lucrative film series.
The seven "Harry Potter" movies have so far netted over $6 billion, while the first three installments of "The Twilight Saga" have earned just under $1.8 billion. That's nearing "Oprah" money, people! (As opposed to "Potter," which is nearing "Zuckerberg" money… but we'd rather be Oprah.)…
It seems like every other week we're hearing buzz about some book being adapted for the big screen that its producers hope can be "The next 'Twilight.'" News flash, producers: There's only, and will only ever be, one "Twilight."
Check out the rest on Next Movie.
In our opinion, the biggest reason there isn't a Next Twilight or Harry Potter yet, is that there is no book that has reached the epic level of midnight release and 1,000's of people on line for an author signed copy of a book. Don't get us wrong, things like The Hunger Games and The Mortal Instruments series have done well, but they aren't at that Oprah and Zuckerberg level cited by Next Movie. Cassie Clare and Suzanne Collins can still walk the streets without press hounding them. When a book series hits that level of excitement ( and usually it takes 2-3 books for that to happen with more books in the series to come) then we will believe that we have "The Next Twilight"