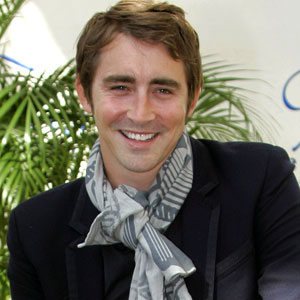 Movie Web caught up with Lee Pace who is thrilled to be playing Garrett and thrilled to be working on Breaking Dawn with Bill Condon.
"I was wondering if you can talk about your role as Garrett in The Twilight Saga: Breaking Dawn – Part 2. Can you give us any details about the character? Is he one of the Volturi?
Lee Pace: No, I'm a good guy. I join Team Cullen. I'm only in the final movie. I play Garrett, who enters the scene in the last movie. I'm having a blast with it. Bill Condon is awesome. I mean, have you ever seen a movie of his that you didn't like?
Well, no.
Lee Pace: That's how I felt too. These movies are what they are. It's not my kind of movie, but I have to say, working with Bill and having him show me some stuff, it's totally my kind of movie. It's really cool. It's really cool and dark. He gets Kristen (Stewart) in a really great way. She looks incredible in the movie. She looks like a movie star."