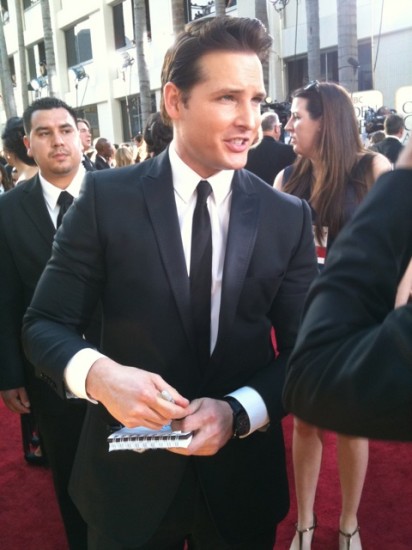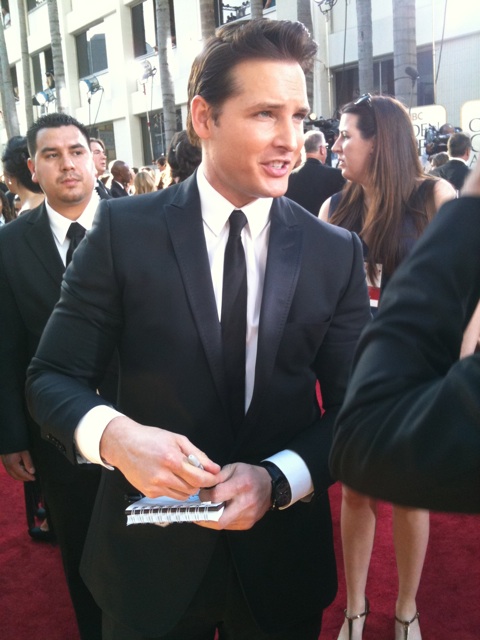 Peter Facinelli wrote the upcoming Hallmark Channel film Accidentally in Love, that co-stars his wife, Jennie Garth. Well, there is now word that Peter has penned another script. According to Shadow and Act:
"Today comes news that Mr Franklin will next direct a film called El Chico Blanco, which centers on a white outcast in "the barrio" who overcomes racial tension to become head of a notorious crime family.
Peter Facinelli (The Twilight Saga co-star), wrote the script, and will also star in the film.
"The volatile drug world of El Chico Blanco has themes of temptation and corruption that have intrigued me for some time now… I look forward to collaborating with Peter and Titan to bring this riveting story to life," said Carl Franklin."
See more on Shadow and Act.