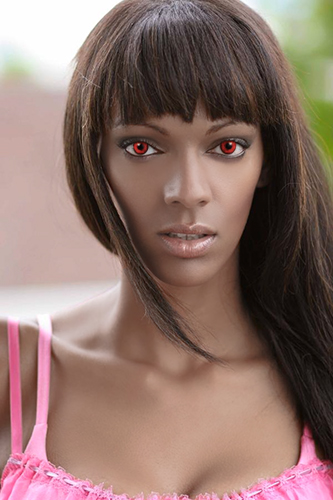 Judi Shekoni who plays Zafrina (vampire photo by Adonis) is quite the busy woman. She's in Breaking Dawn, she's going to host her own reality TV show, and now we can add hair extensions and actor advice book to that tally. Contact music has the story on both:
Hair Extensions:
"The stunning star explains, "I've always been wearing hair extensions since the age of 16 and I've definitely made a few weave mistakes in my time. It's just always been important to me to find better techniques and to make my hair look good.
"My friend already had a company in England where she had done it before and she was interested in doing it again and so we decided to go into partnership.
"We researched it for about a year-and-a-half; all the manufacturing, and figuring everything out before we launched in 2010 and it was instantly successful. We now have stockists in Nigeria, Australia, England, America and Switzerland."
Actor help book for actors from the UK transitioning to the USA
"I didn't realise you needed a work permit to work. I didn't know nothing (sic) and so basically I just spent my money trying to figure out what to do… There are so many mistakes that you make and there are so many things people don't tell you.
"I thought it would be of great service to put this information down in a book so that someone could spend three hours reading it and get all that information, rather than it taking them three years and costing them their savings."
"There's also so much choice in Los Angeles – you want an acting teacher, there are 10,000 acting teachers, there are 20,000 photographers. There are so many of everything and there's everything from hustlers who are just taking your money to people who are at the top of their craft.
"By writing the book out and publishing the book it made me feel better about some of the experiences I've had here."