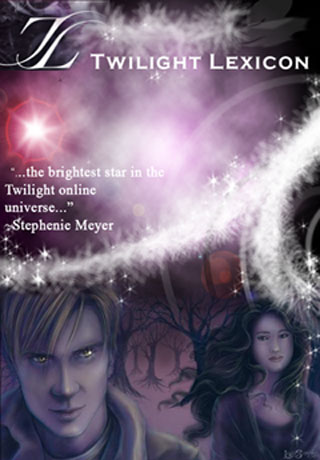 When the Lexicon started in March 2006 we never considered that anyone would be reading the blog or having discussions on the forum with anything other than a traditional computer. Heck, we didn't know that many people who even had laptops back then.
Today that has all changed, and while the Lexicon has had a mobile site for several years to help people on Blackberry, IPhone, etc. , today we want to unveil our new look for the ever increasing number of folks who view us on smart phone browsers.  We hope that you agree with us that this is a visually pleasing and easier-to-use format.
We want to thank Openhome, one of our Forum Moderators for all the new Mobile artwork. She created the splash screen that you see to the left(it's what shows while our app is loading) among other things. We'd also like to give a shout out to Jazz Girl, Edwards Wheels, VirginiaMay, and  roo-roo91 for testing the mobile version of the forums, and rounding up other testers. And of course a huge TY to our resident tech guru 24601 for getting this to all work!
To access our mobile site, just visit us with your smart phone's Internet browser. As a reminder, each mobile device is different, and so the images you see may be slightly different than the ones shown.
This is our Blog in the new mobile format: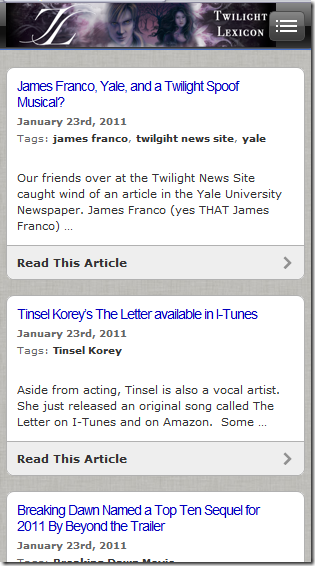 If you have an iPhone or an iPad you can even add us as a web-app enabled site!  In other words, you get a handy icon on your device that takes you right to the Lexicon, but you don't have to visit I-Tunes to get our app. Simply look for one of the messages below, and click the appropriate spot.
You can navigate the Lexicon just like you currently do on your desktop or laptop computer. All you have to do is click on the menu image at the side of our header, and a menu of all the Lexicon options will show up for you.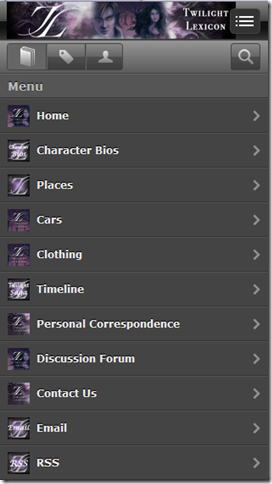 If a funky app isn't your style, you can load the Lexicon as a "regular" web page.  Simply click on the "Switch to Regular Theme" button you see below, and the Lex will load as if you were on a desktop computer.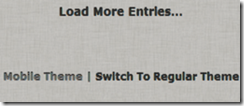 See something you want to share via facebook, twitter, or email?  No problem, we have that available, too! Just click on the "Share or Save" button,

and you will be able to share to all of your social networks from this screen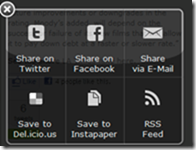 Looking for the forums? Don't worry! They are here as well. Just click on the menu item, and the forums will appear.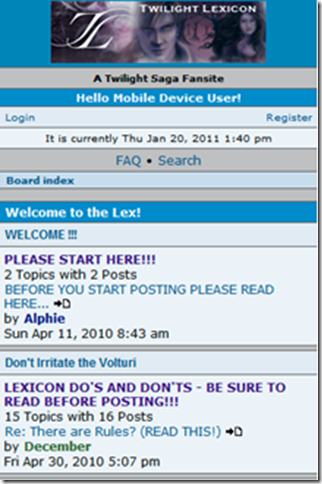 We are very proud of our new look and new availability! Please, come have a look and add us.
So mobile users, give us a shout out in the comments on this new option. If you run into any bugs, let us know and we'll try and fix them! Just fill out a tech support form.