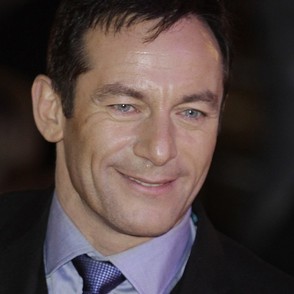 The Belfast Telegraph, in doing Harry Potter coverage, asked actor Jason Issacs (Lucius Malfoy) what it was like working with Taylor Lautner on Abduction.  Abduction was filmed this summer in the Pittsburgh area and is scheduled for a 2011 release. The exact date is still TBA.
"It was interesting to see another young person who is universally known but very different to Daniel, Rupert and Emma. The Twilight phenomenon is different," he said.
Jason added: "I am now – and have to be – Team Jacob, because Taylor is a lovely boy."
The 47-year-old previously admitted to being apprehensive about the fight scenes.
"He's been doing karate since he was six. I've done ten kickboxing lessons. We'll see how that turns out! Hollywood decided he is the latest action hero apparently, and I am there in this film to make him look even more muscular. And I will do that," he told BBC Radio 2."
Read more on the Belfast Telegraph.