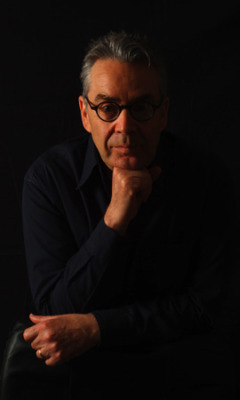 According to their press release:
Madison Ave. Media, Inc.  today announced a second year of co-sponsorship of the Awards Ceremonies with The Hollywood Music in Media Awards (HMMA). The two organizations will honor the music composed or utilized within film, television, video games, commercial advertisements and movie trailers including the vast array of current mainstream and independent songs from music artists around the world.
2010 HMMA delivers an exciting show featuring a VIP cocktail reception, gourmet banquet, award presentations, celebrity appearances and live performances, including nominated artists MoZella, Gram Rabbit, Keaton Simons with more to be announced. The festivities will be held at The Highlands located in the Hollywood & Highland/Kodak Theatre Center in Hollywood, CA, November 18, 2010.
Hosts, presenters, performers and VIP guests include Oscar-nominated actor and music enthusiast Eric Roberts, artist/actor Suzan Brittan-Gault, radio/TV host Samantha Phillips, former Matchbox 20 member Adam Gaynor, along with celebrities, VIPs and nominated music performers Mozella, Gram Rabbit, Keaton Simons, Steve Palmer Band and more.
Film composer nominees include Trent Reznor and Atticus Ross ("The Social Network"); Hans Zimmer ("Inception"); Howard Shore ("the twilight saga:Eclipse"); Tomandandy ("resident evil:Afterlife"); Craig Armstrong ("wall street:Money Never Sleeps"); Marcelo Zarvos ("Brooklyn's Finest"); Chingon ("Machete") and Clint Mansell ("Black Swan"). Additional music categories include Original Score for TV, Video Game and Indie/Short/Documentary, as well as Best Song for TV, Film Video Game and Commercial Advertisement.