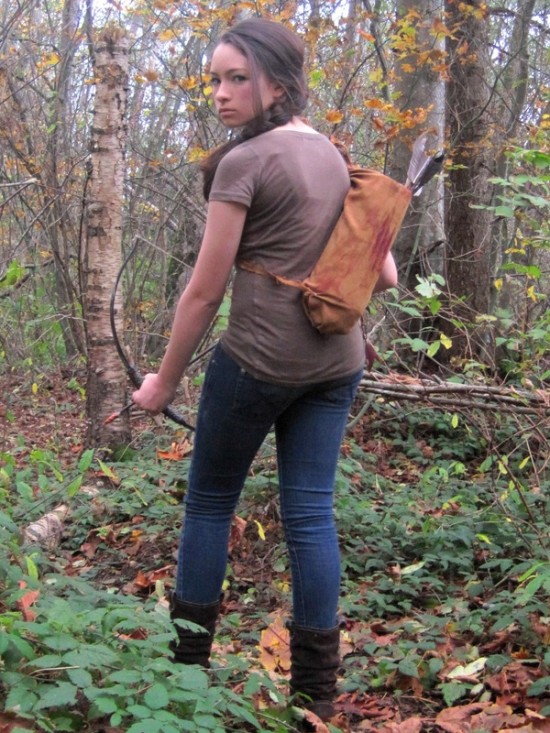 Jodelle dressed up as Katniss from the Hunger Games series, which if you haven't read it yet you're missing a great read. Jodelle has a series of four pictures of her as Katniss. Check them out here.
Booboo Stewart and his sisters celebrated in style. They were at
the Children Affected By AIDS Foundation's 17th Annual Dream Halloween event at the Barker Hanger in Santa Monica, California.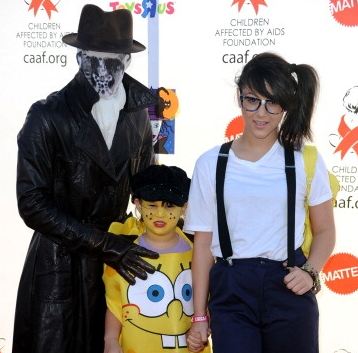 See more photos of the event here.