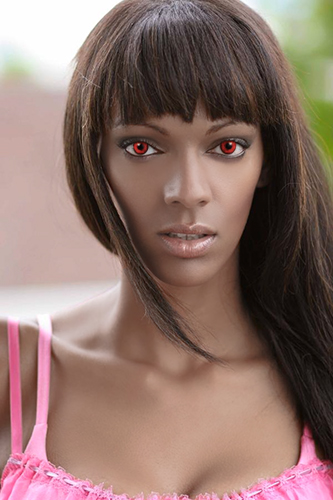 Contact Music has some interesting info about Judi Shekoni who plays Zafrina:
"British actress JUDI SHEKONI's new TWILIGHT role has solved her future Halloween headaches – she plans to dress up as her vampire character every year and hit parties as Zafrina.
The six-foot stunner admits she struggles to find a costume for her adopted Los Angeles trick or treating, and often gives up and simply stays at home on the spookiest night of the year.
She tells WENN, "It all overwhelms me. I've gone to the Santa Monica Boulevard Halloween parade and been a part of it all and then other times I've been like, 'I'm just gonna stay home and watch a video'."
See what Judi is planning this year and in the future because of Twilight.
The Examiner also had a great story on how other Twilight stars are celebrating Halloween. Check it out!