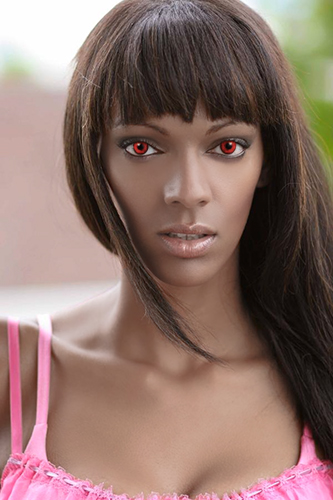 With so many new actors, many of which are hardly household names, joining the Breaking Dawn Cast, MTV examines which have immediate big potential to use the PR from Twilight as a PR launch.
"Last summer, no one knew who Xavier Samuel was. Then he was cast as the vampire Riley in "Eclipse" and suddenly found himself an object of fascination in the "Twilight" community.
Now a new crop of actors, many of whom are largely unknown, have joined the franchise for "Breaking Dawn," the two-part finale of the supernatural series. Summit Entertainment announced on Wednesday that the studio had cast the members of the Amazon, Egyptian, Irish and Romanian vampire covens and the American and European nomads. Following on the heels of Samuel in "Eclipse," which of these folks might become the fresh breakout stars of "Breaking Dawn"?"
MTV's article picked their top four:  Lee Pace, Noel Fisher, Judi Shekoni, and Lee Anderson.  Check it out on MTV. Do you agree with their choices?