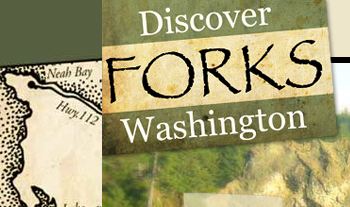 September 13th is Bella's birthday. Some of you may be headed to Forks for Stephenie Meyer Day. They really have a great day planned this year. You can have everything from a tour of the high school to a chance at winning a replica of Bella's truck.

For those of you staying home, come and check out the fun on our forums. Our hard-working mods have been planning some awesome games and entertainment. We will be having prizes for our forum games.
On the blog side we will be doing one of our best giveaways ever. It's a perfect Bella themed item that, as usual, we'll send anywhere the winner lives.